Zoning Office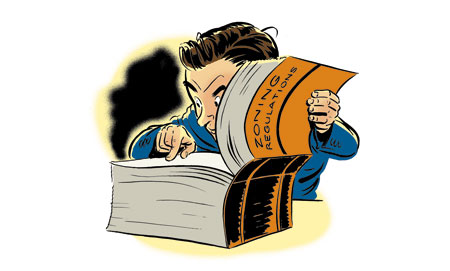 ---
Zoning Officer: Anna Grimste
Phone: (609)361-6000 option 8
Fax: (609)361-6031
---
Office Hours: 9 am to 11 am
Wednesday & Friday
---

Coronavirus updates relating to resale inspections- June 26, 2020
Resale CO's
At this time, we are continuing to process CO applications. Resale applications and a list of requirements can be printed from one of the links below. Applications and required paperwork can either be mailed to the office, dropped in our drop box located next to the front doors, or dropped at the window during regular Zoning hours. Applications will be processed during regular Zoning hours of Wednesdays and Fridays.
With respect to everyone's safety, resale inspections will only be done on non-occupied properties at this time as we continue to practice safe measures to stop the spread of COVID-19.
Your patience and understanding are appreciated during this challenging time. Please feel free to contact the office with any questions.
Zoning Fees
$250.00 - New structures or relocation of existing structures
$225.00 - Major enlargements or renovation
$100.00 - Pool w. fence permits
$75.00 - Paver/ impervious coverage permits
---