Requesting Your Support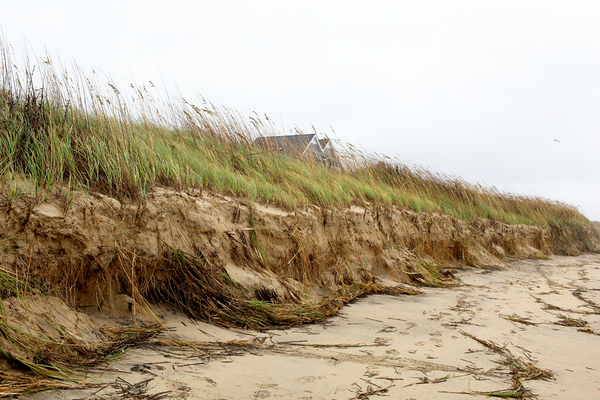 Beach erosion has always been a part of life "down the shore," but the strength and frequency of today's storms means that we must be more vigilant than ever in protecting our town, our economy, and our way of life. Harvey Cedars is due for its seven-year beach renourishment project, starting in 2023. Today, we're asking for your help to gain the federal funds needed for this vital project. Please email a letter of support to our U.S. Senators and Representatives, asking them to vote for $32 million in federal funding in the fiscal year 2023 for beach renourishment.
How To Help
In order to email the representative(s) of your choice, please perform the following steps:
Click the button of the representative you wish to contact:

If you are not sure of your District click here for a District Map and find your Representative by clicking here.
Fill out your personal information
When you get to the Topic field, select Environment
Copy the Subject Line below and paste it into the Subject or Message Subject field:

Please Support Bills S2449 & A3535

Copy and paste the rest of the email into the Message field:

Hello,

As a resident of Harvey Cedars, New Jersey, I am writing to you to express my concern and ask for your support. The beaches in Harvey Cedars are completely eroded to the point where they not only prevent residents and visitors from utilizing the Jersey shore, they present a clear danger to houses, the community, tourism, and the local economy.

Harvey Cedars is due for its 7-year renourishment project in 2023. I ask that you please support the federal funding for beach renourishment in the FY23 cycle in the amount of $32 million.

Sincerely,
[YOUR NAME]

Click Submit
Please take a few minutes today to be part of this campaign to benefit our community. Let your voice be heard!